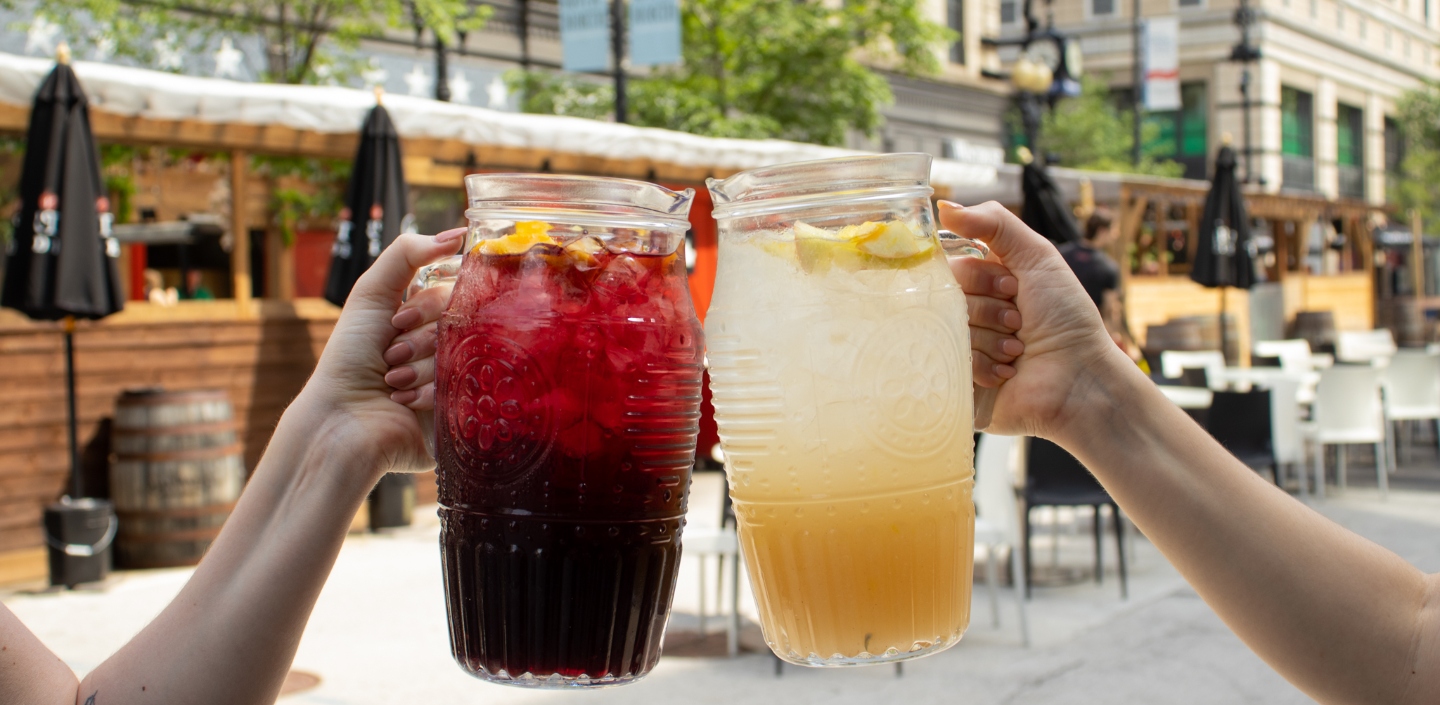 Feria de Verano
Monday, June 20 • 5:00 PM – 8:00 PM
On Monday, June 20 from 5:00 PM – 8:00 PM, celebrate the start of summer on the Lil' Ba-Ba patio at our Feria de Verano. This Spanish-style summer bash pays homage to Spain's ferias, local festivals characterized by bullfights, bodegas, festive music, and, of course, lots of tapas.
Guests will enjoy live music, Flamenco, patio games, an Insta-worthy photo booth, and more. Grab your friends and kick off your Chicago summer the right way.
Tickets are $90 and include bottomless Sangria, appetizers, Paella, Carved Jamón, and more. Keep the party going when you add-on Sangria and our Tapas Afterparty To-Go Package to your ticket. Get your tickets on Tock.