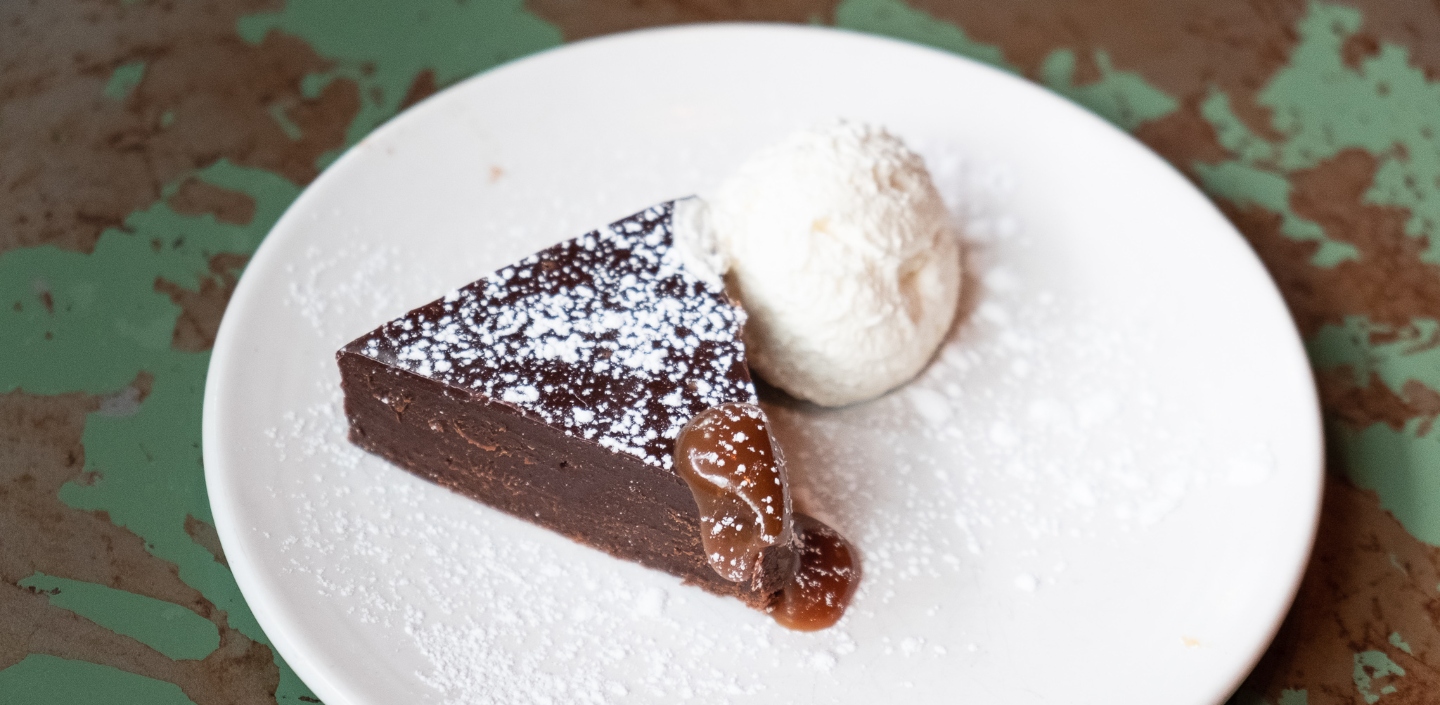 Chicago Marathon
Sunday, October 8 – Monday, October 9
Lil' Ba-Ba-Reeba! is offering a free dessert to all Chicago Marathon runners.
From Sunday, October 8 to Monday, October 9, victory has never tasted so sweet at Lil' Ba-Ba-Reeba! After crossing the finish line at this year's Chicago Marathon, present your runner's bib or medal to receive a FREE dessert tapa on the house.*
Craving a decadent boost? Try our Chocolate Truffle Bite doused in caramel, powdered sugar, and whipped cream. Recharge your energy after the race with the Butterscotch Custard filled with salted caramel. Or, indulge in an invigorating Basque Cheesecake with your running partner!
Take a delicious detour after the marathon and reward yourself with a celebratory treat at Lil' Ba-Ba-Reeba! Can't make it after the race? Join us the night before and load up on our famous Patatas Bravas or our Catalan-Styled "Crystal" Bread.
Make a reservation for your Chicago Marathon celebrations at Lil' Ba-Ba-Reeba!, or call the restaurant at 312-985-6909.
* Dine-in guests only; limit one (1) dessert per runner–see your server for details.